What we can do
for you.
Doctors Hanstad and Emmerich provide comprehensive, comfortable, and accurate exams for the entire family. Exams include treatment of eye infections and diseases including glaucoma, foreign body removal, pre and post lasik care, contact lenses, premium frame and lens packages for kids and teens, as well as free infant screenings.
Services We Provide
Comprehensive Eye Exams
Contact Lens Exams
Red Eye/Emergency Exams
Dry Eye/Tear Care
Pediatric Myopia Management
InfantSee Exams
Surgical Co-Management
Scleral and Specialty Contact Lenses
Accepted Insurance
VSP Premier Provider
Avesis
Medicare
Medicaid
Most Major Medical
Making things
easier.
Badlands Eye Clinic accepts several different insurance providers which includes VSP Premier Provider, Avesis, Medicare, Medicaid, and Most Major Medical.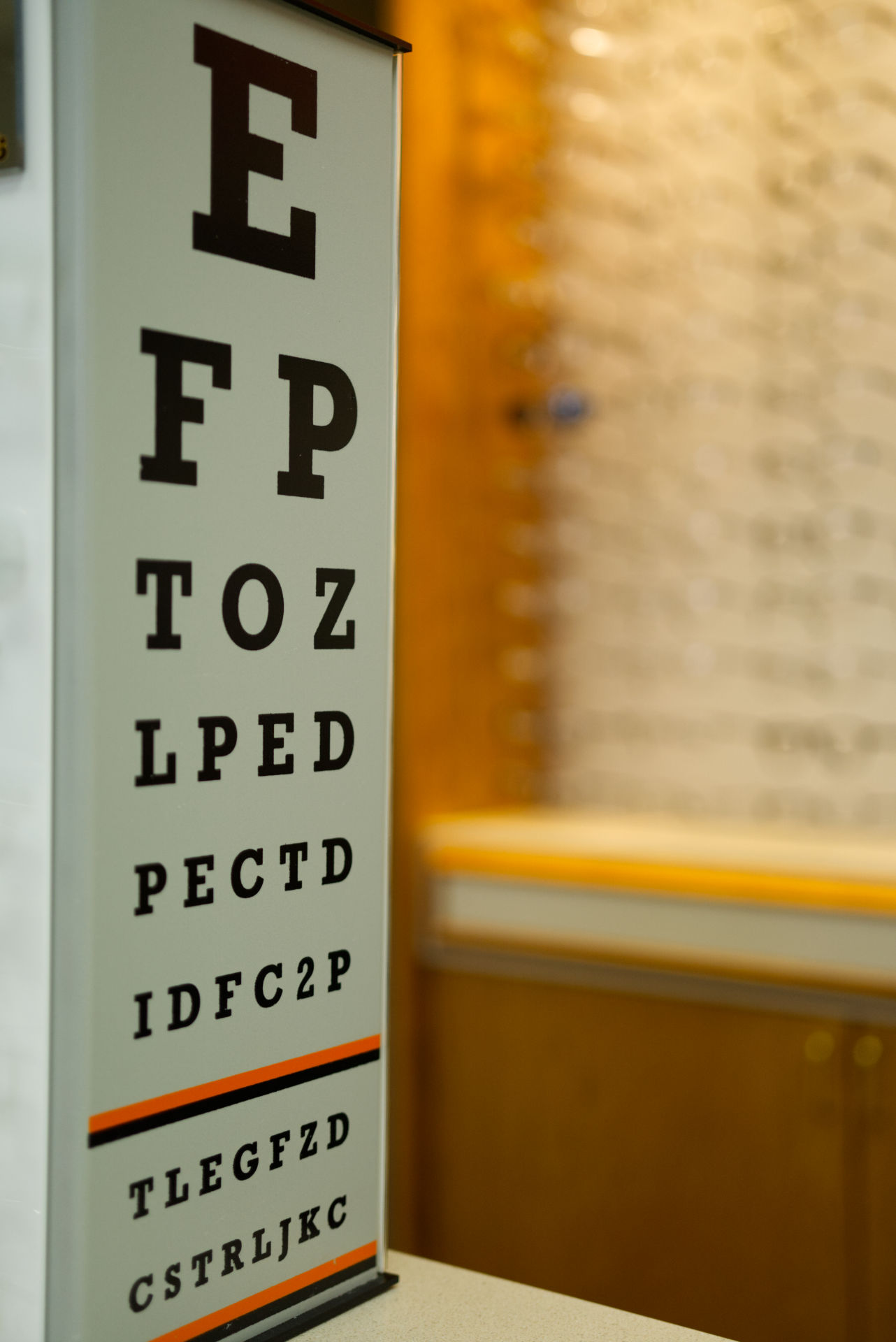 Common Eye Conditions
Astigmatism/Nearsightedness
Farsightedness
Dry Eyes
Cataracts
Diabetic Retinopathy
Glaucoma
Age Related Macular Degeneration
Strabismus/Amblyopia
Keratoconus
Floaters/Retinal Disease
Eye Allergies/ Conjunctivitis