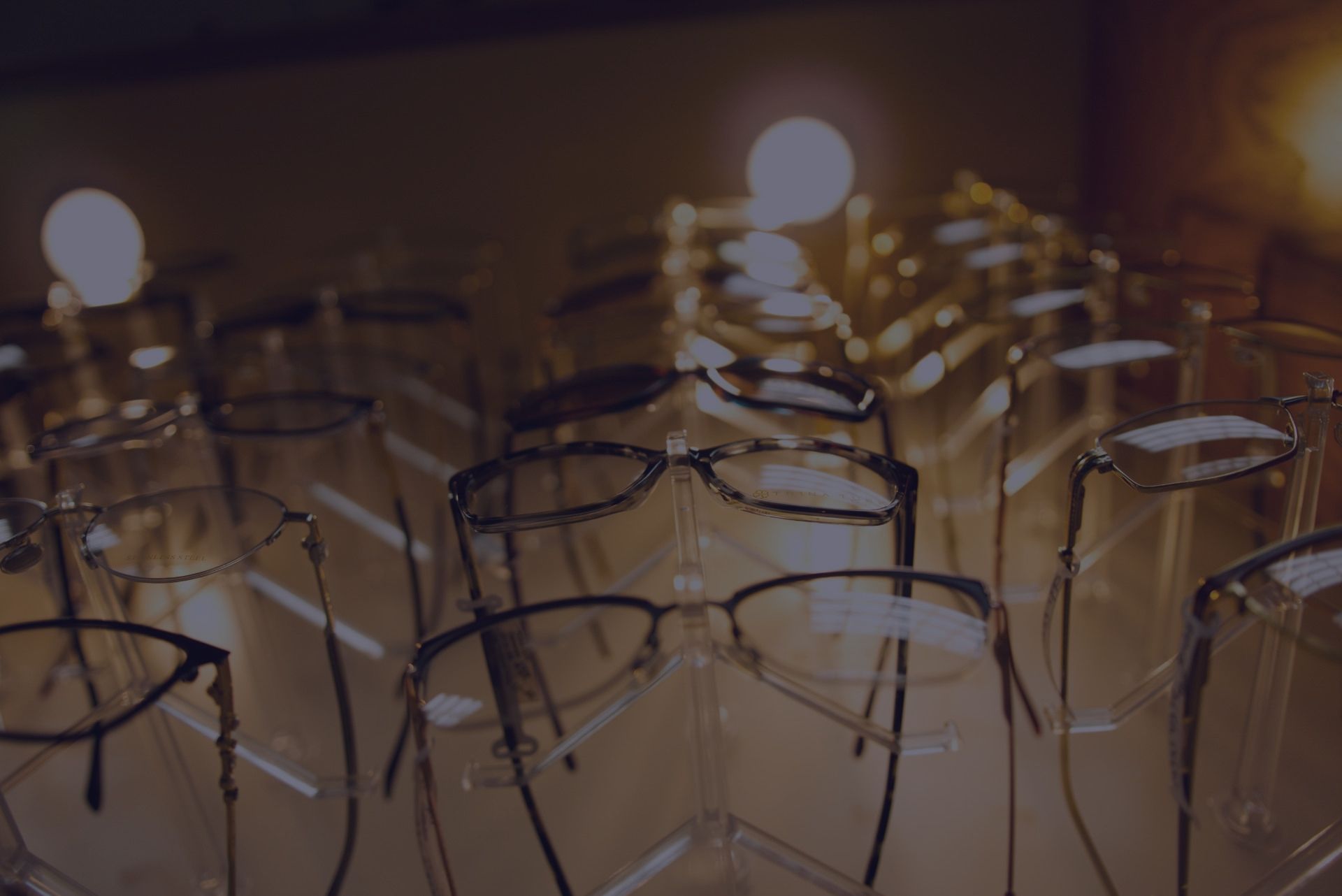 Glasses
Our Optical Store
Badlands Eye Clinic provides an extensive selection of frames with over 1250 in stock. Our highly qualified and experienced staff will find you frames that will fit both your lifestyle and budget. We provide access to the highest quality lenses and materials on the market and we will customize a solution to fit your vision care needs.
---
Optical Brands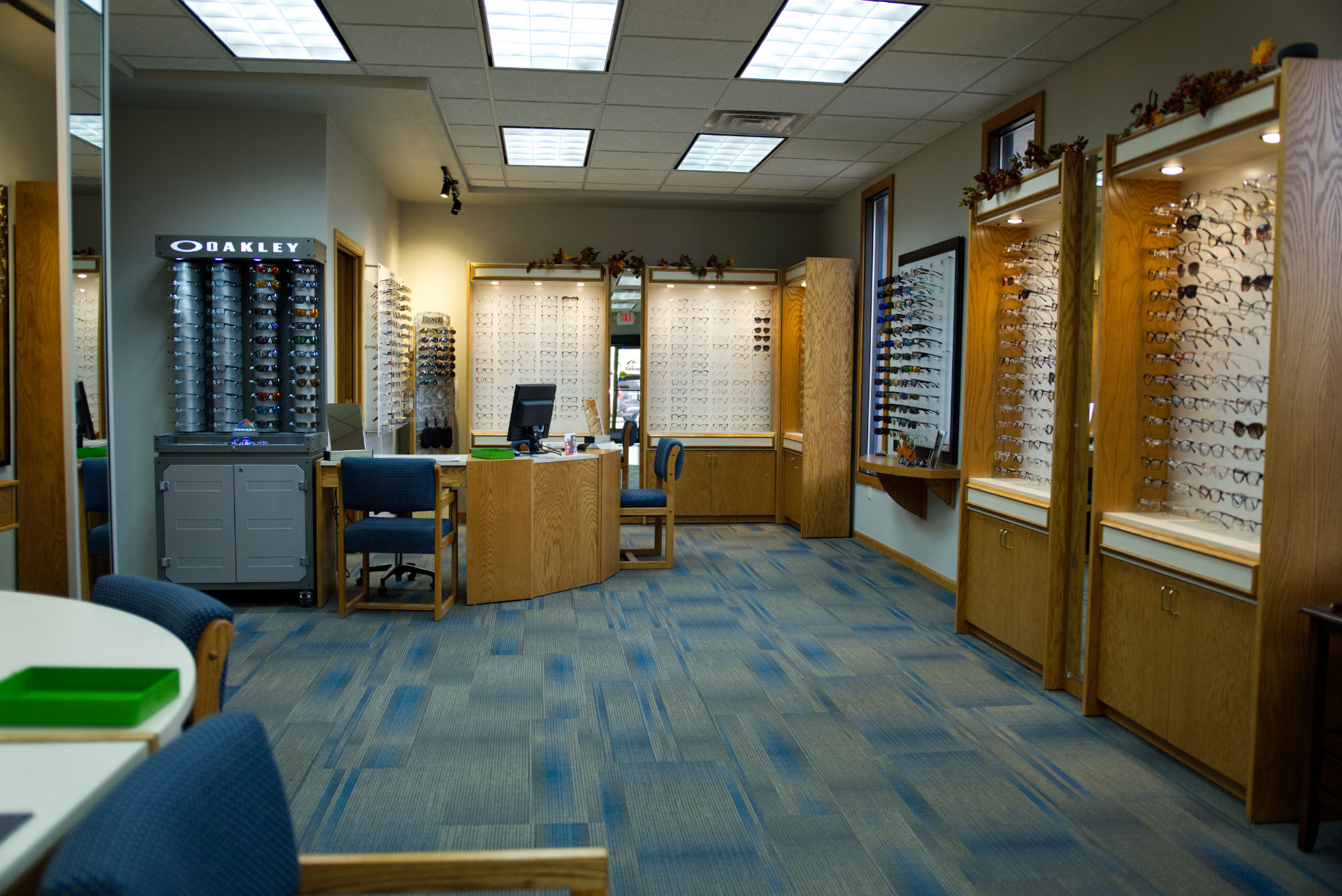 Wide Selection of Contact Lenses
We have a large selection of contact lenses on hand and are able to fit specialty lenses to suit your needs. Contacts can be worn comfortably and safely by most patients and our doctors make a point to ensure a contact lens is the proper fit and brand for your eyes. Whether it is a standard or custom lens, we will help you find the perfect fit.
---
Contact Brands
Cooper Vision
Alcon
Acuvue
Baush and Laumb
Valley Contax